The England Golf Trust (EGT) has no paid staff and is run by six volunteer trustees:
DI HORSLEY
EGT Chairman
Di is a qualified teacher, mentor, and accredited executive and performance coach, who has worked with a variety of organisations across the private, public and charitable sectors.
She established her own company in April 2006 and since then has used her experience and knowledge gained from working in sport for over 25 years to assist individuals, teams, and companies to reach their full potential. Di is passionate about helping young people to be their best in whatever they do.
She has been a Trustee for the Golf Foundation since 2006, and first got involved with the EGT in 2013. As chairman she has overseen the change to a Charitable Incorporated Organisation.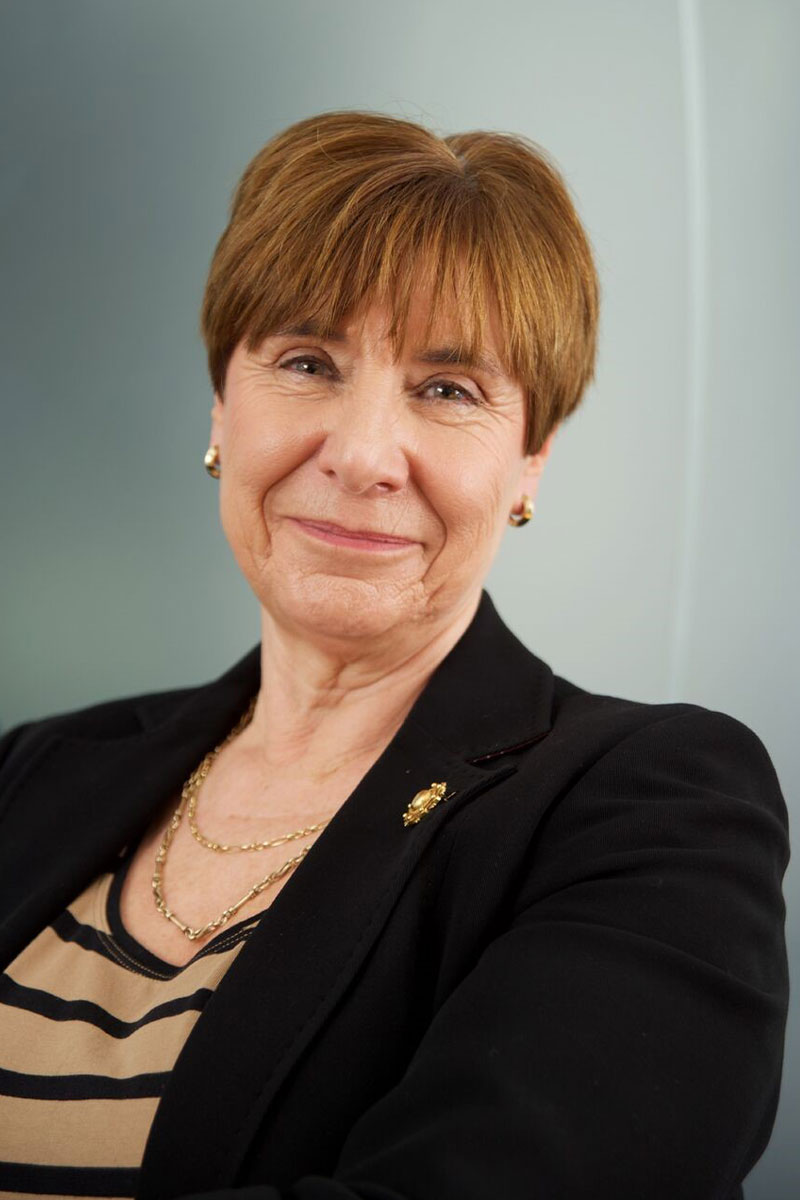 ALICE LOWE
Regional Development Manager for the Golf Foundation
Alice works for the Golf Foundation as development officer for the West Midlands, helping to introduce children from all backgrounds to golf. Through this role she has been able to support clubs and schools to provide children with a great first experience of the game.
She was introduced to golf by her grandma at the age of nine. As one of very few girls at her club, Alice developed a real understanding of the difficulties experienced by girls getting into the game which has made her even more passionate about making positive changes within the sport.
Alice enjoys a number of sports, but golf has provided her with volunteering opportunities which she loves just as much as playing. She is now a Derbyshire County volunteer looking after the girls' development pathway and 9-hole events for beginner juniors.
With a degree in Human Geography from Durham University, later in 2022 Alice will be taking part in the Women's Sport Leadership Academy at the University of Chichester.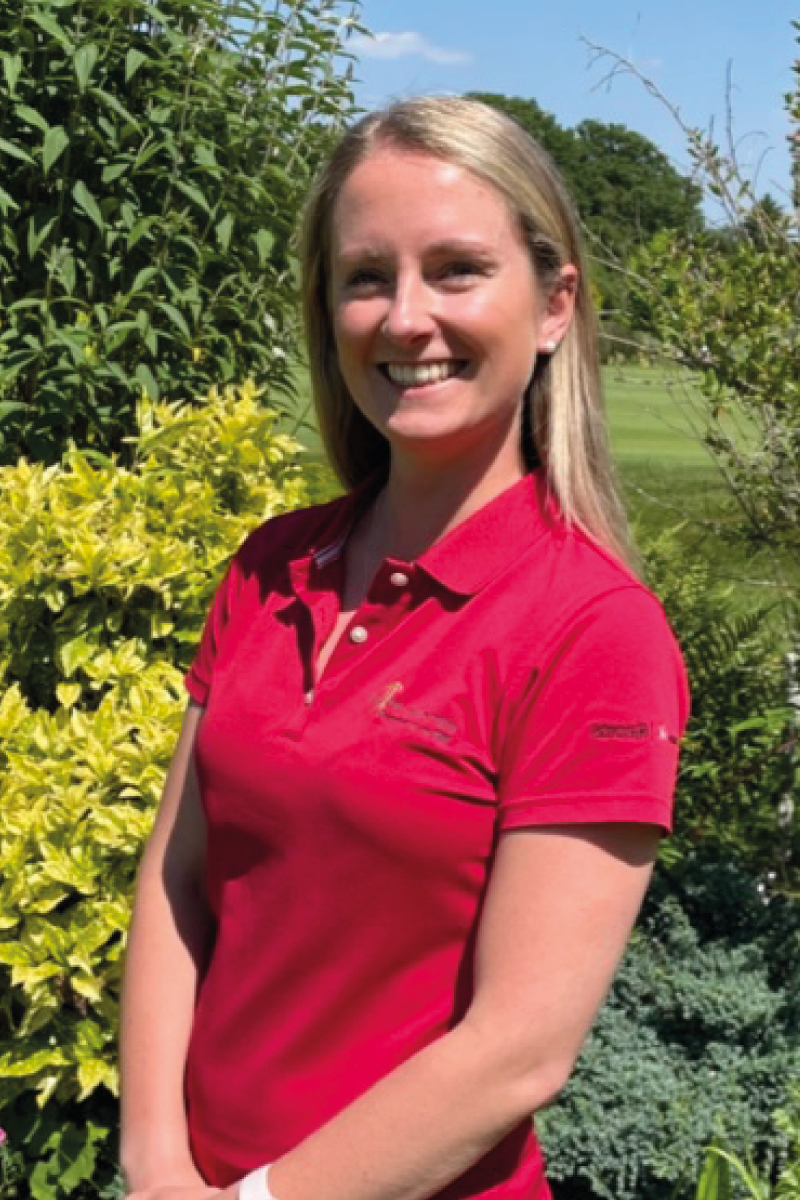 ALISTAIR BOOTH
Non-Executive Director for England Golf
Alistair is a retired businessman, who is a non-executive director for England Golf and sits on the Audit and Finance Committee. Alistair is also a non-executive director of Woodhall Spa Golf Management (WSGM) and sits on the development group for the Clubhouse and associated facilities.
He took Business Studies at the University of Hull, then owned a consumer electronics business for 15 years. In 2009 he joined the board of Frilford Heath Golf Club, where he's been a member since 1994. He became Executive Director in 2010 and Chairman in 2016 before retiring in June 2021.
Alistair is a Past President (2018-19) of BB&O and is now Chairman of BB&O Ltd, independent chair of the Greenkeepers Training Committee Ltd (GTC) and an associate member of the Parliamentary Golf Group. He is also a trustee and board member of two charities, BRF and Verite Sport.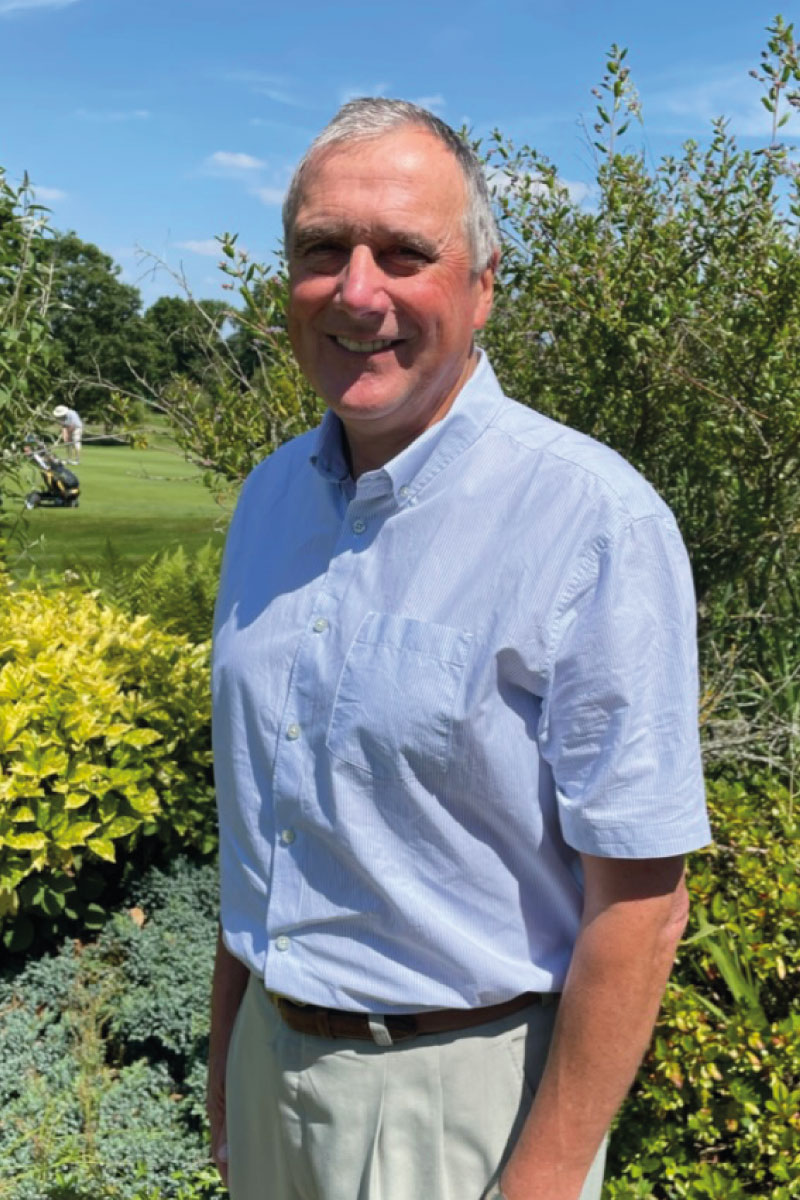 LESLEY FOX
County Captain of Worcestershire & Herefordshire
Lesley initially qualified as a PE teacher before moving into community development in local government – where she worked for 27 years.
Her role in Cultural Services included sports development, grant funding and safeguarding. Lesley also has earlier volunteer experience as a director and trustee of two charities.
In 2021 she became County Captain of Worcestershire & Herefordshire for a second time. She has had golf administrative experience at club, county, and regional levels. Her roles have included Club Welfare Officer, County Junior Organiser and Midlands Chairman.
A recipient of the original ELGA Trust grant, Lesley went to Ohio State University on a four-year golf scholarship. Honors at home include being England Girls Home Internationals Captain.
Lesley is now retired and is focused on playing seniors' golf. She is planning to get involved in Course Rating.
Joining the Trust will continue her interests in golf and her passion for seeing young people achieve their potential in the sport she loves.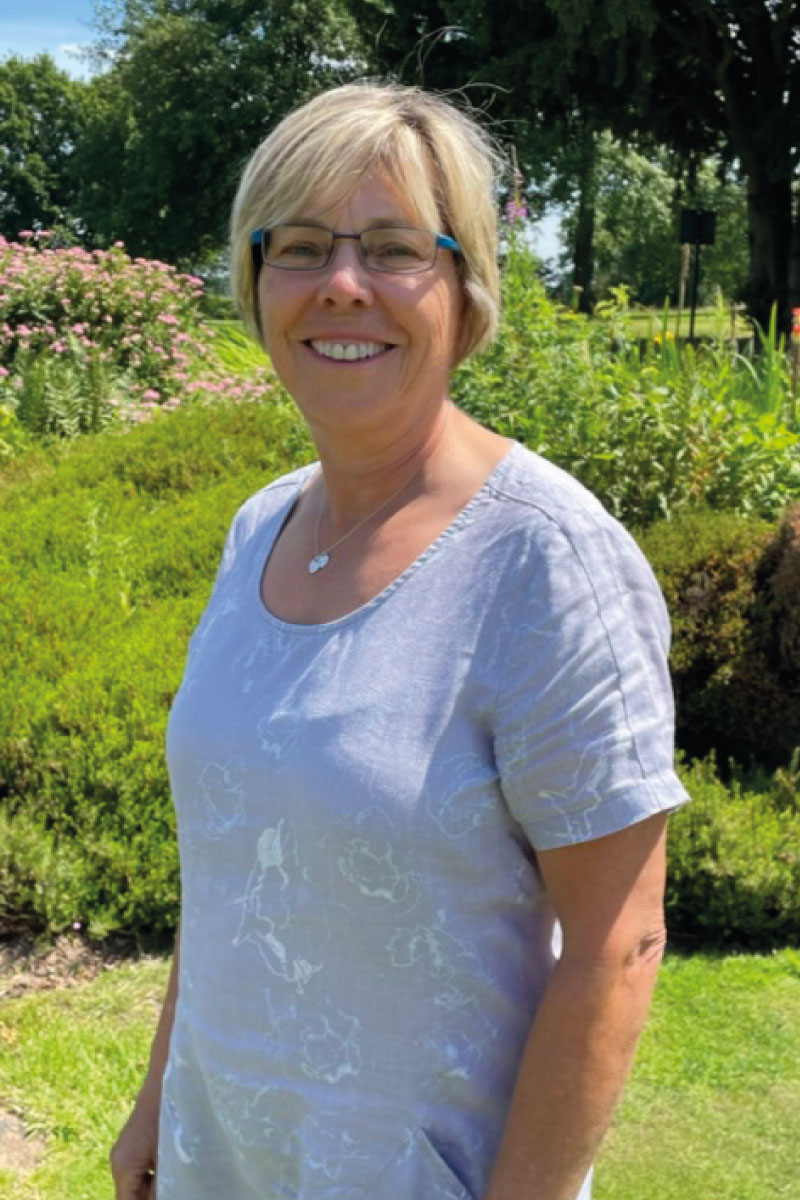 HOPE NEILD
Training to become a PGA professional coach
Hope is studying Applied Golf Management at the University of Birmingham, with the ambition to become a PGA professional coach.
With a passion for the golf development, Hope would like to help more young people start to play, especially, if it is something that 'traditionally' they or their families have not considered before.
Becoming a trustee is as way of Hope giving something back to the charity which has supported her over several years, helping to develop her game and career aspirations in the golf industry. The recent England Golf Trust bursary is going to assist her 12-week summer internship at Pinehurst Golf Resort, in North Carolina, USA.
Hope has played golf since she was 10 years old and is a member of Royal Norwich Golf Club, has played for Norfolk in the Junior and Women's teams, been the Norfolk Junior Captain and represented the Norfolk Women's team at the National County Finals.
As part of her Applied Golf Management course, Hope raised £400 for the England Golf Trust at part of her charity golf day at Edgebaston Golf Club, Birmingham.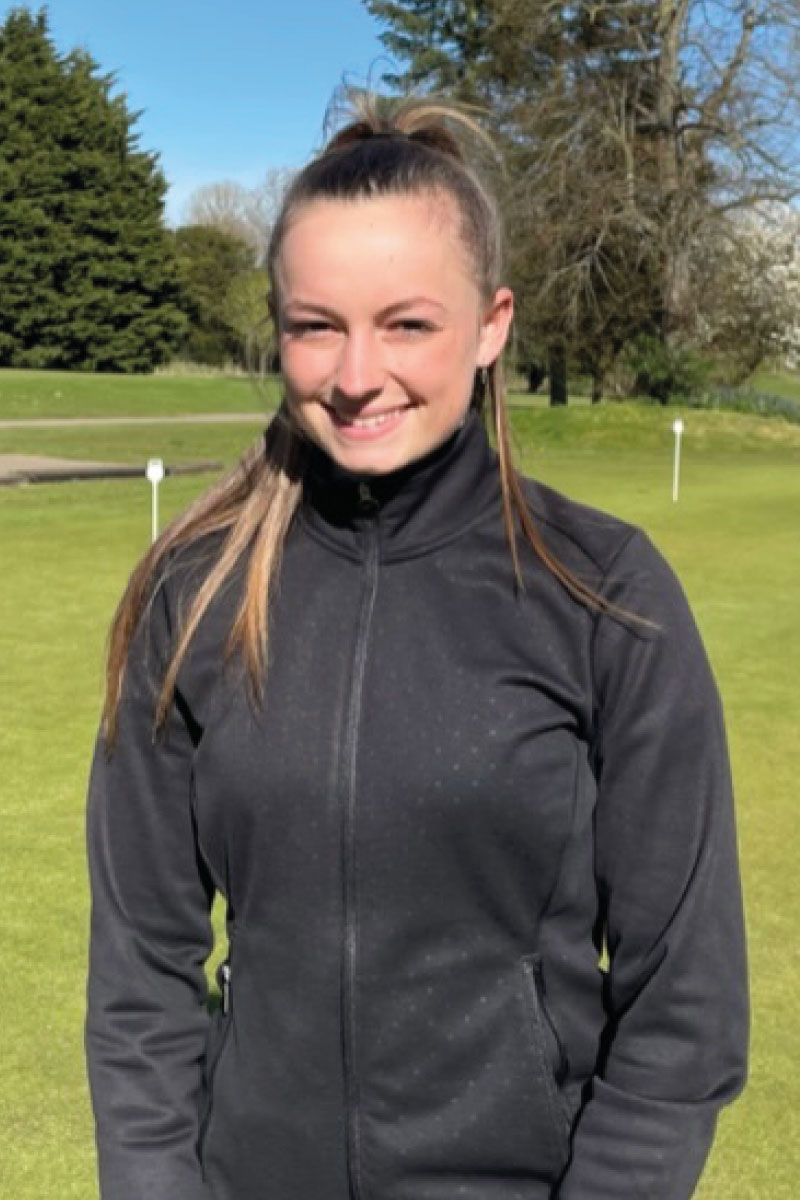 CRAIG WAGSTAFF
Chartered Accountant
Craig worked for The English Golf Union from 1999 until retirement in 2017, firstly as their accountant and then as Finance Director following incorporation in 2005. Within the role he worked with many golfing bodies and was responsible for the administration of the Trust after the merger of the EGU and EWGA in 2012.
He has played golf since the age of 12, and although reaching a handicap of 2 in his 20s, now only plays for exercise and social interaction. He has served on various golf committees in UK and Kenya, where he lived and worked for 6 years in the 1980s.He is still a director of Woodhall Spa Golf Management Ltd and independent member of the Audit Committee for British Canoeing.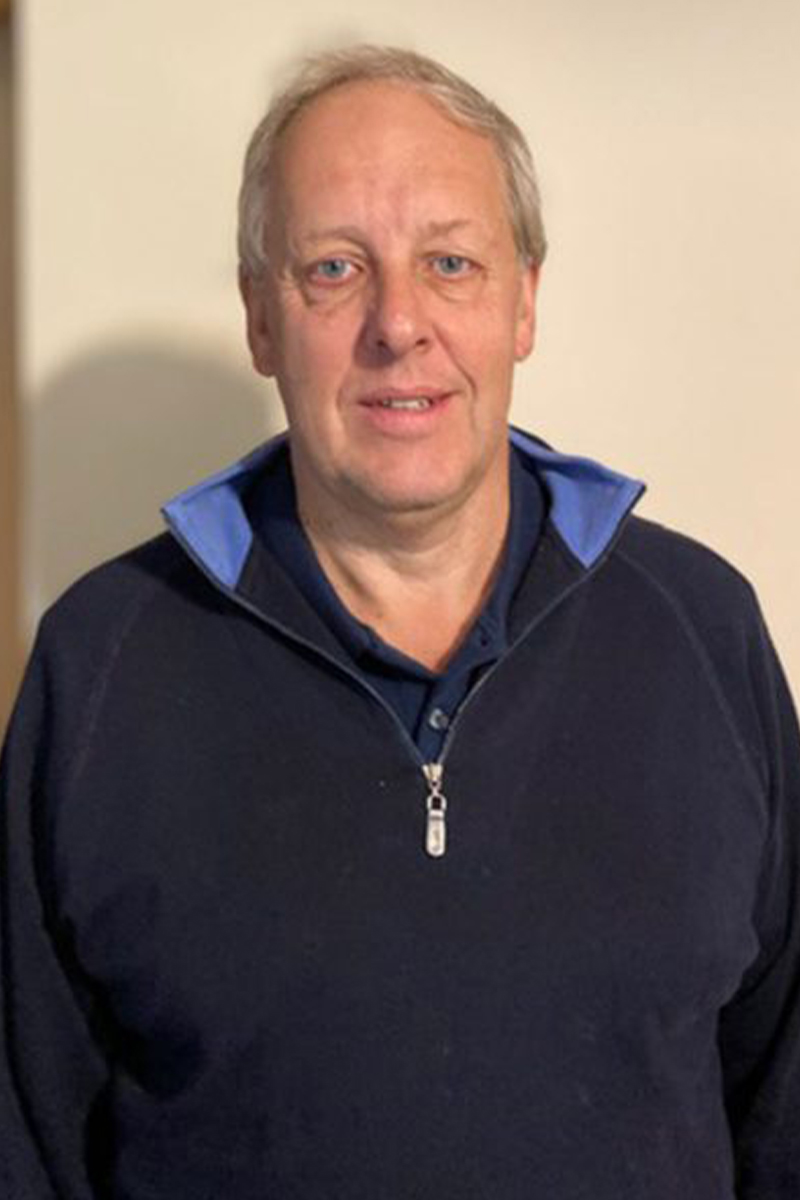 DEBBIE WARREN
Having previously practised as a solicitor for many years in both the private and public sector, Debbie now works in higher education.
She began playing golf at a young age, representing England Schools and becoming British University Champion and County Champion.  During her student years, golf began to take a back seat, but support from then newly-created ELGA Trust encouraged Debbie to continue with the game at a time when other priorities might easily have taken over.  Debbie continued to play, whilst juggling the competing demands of family and work and is now thoroughly enjoying playing seniors golf.
Debbie hopes to use her personal, professional and golfing experience to support young golfers, so they too can develop a life-long passion for the game.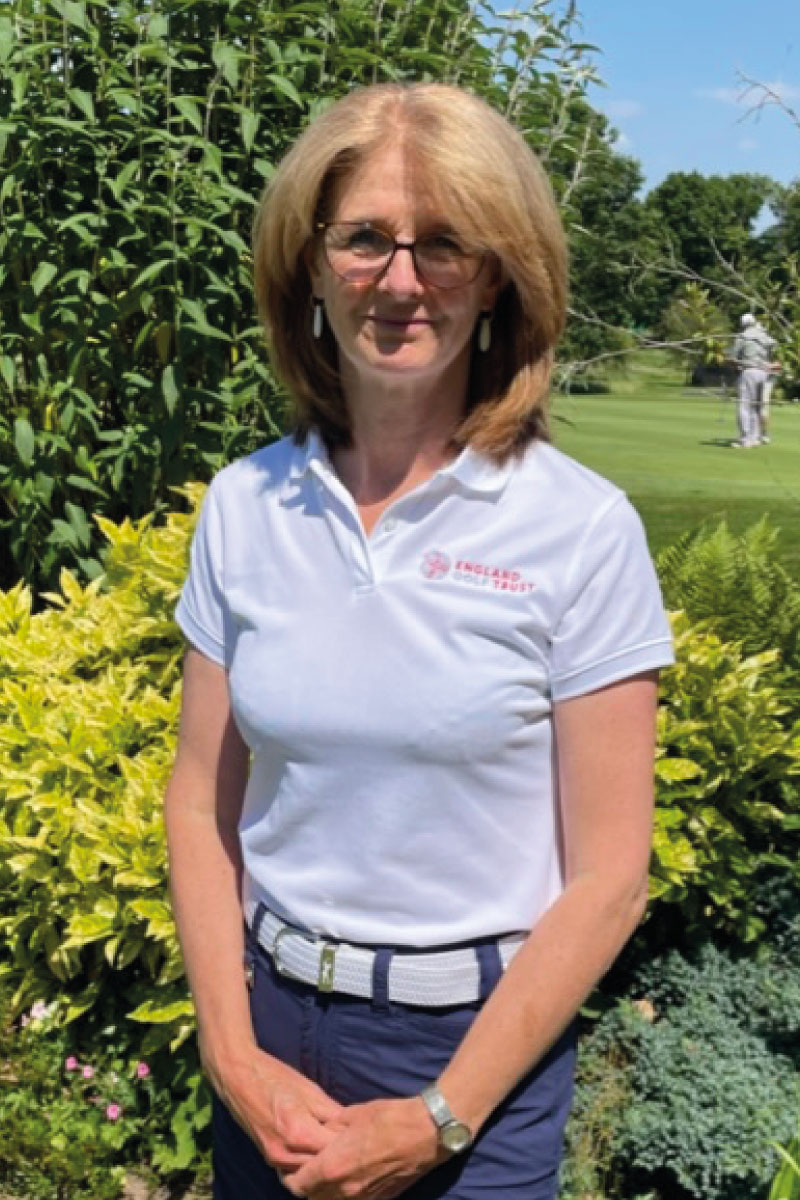 CHRISSIE OWENS
Now retired, Chrissie is a highly experienced commercial marketing consultant with clients across multiple sectors including consumer goods, sport and the hospitality industry. This included 20 years of experience working with two the of largest global drinks companies, Coca-Cola and Diageo.
As a keen golfer she has been able to mix business with pleasure, working on contracts with the English Women's Golf Association, Ladies Golf Union and then England Golf creating and managing the highly successful national marketing campaign, Get into golf.
Chrissie initially trained as a musician (French horn) at the Royal Scottish Academy of Music and Drama and then at the National Centre for Orchestral Studies. Now based in Norfolk, she continues to enjoy performing with many orchestra's and ensembles across East Anglia.
Utilising her skills and experience Chrissie holds board and committee positions on local and national organisations, Norfolk Ladies' County Golf Association, Orchestra of Academy of St Thomas and England Lacrosse.